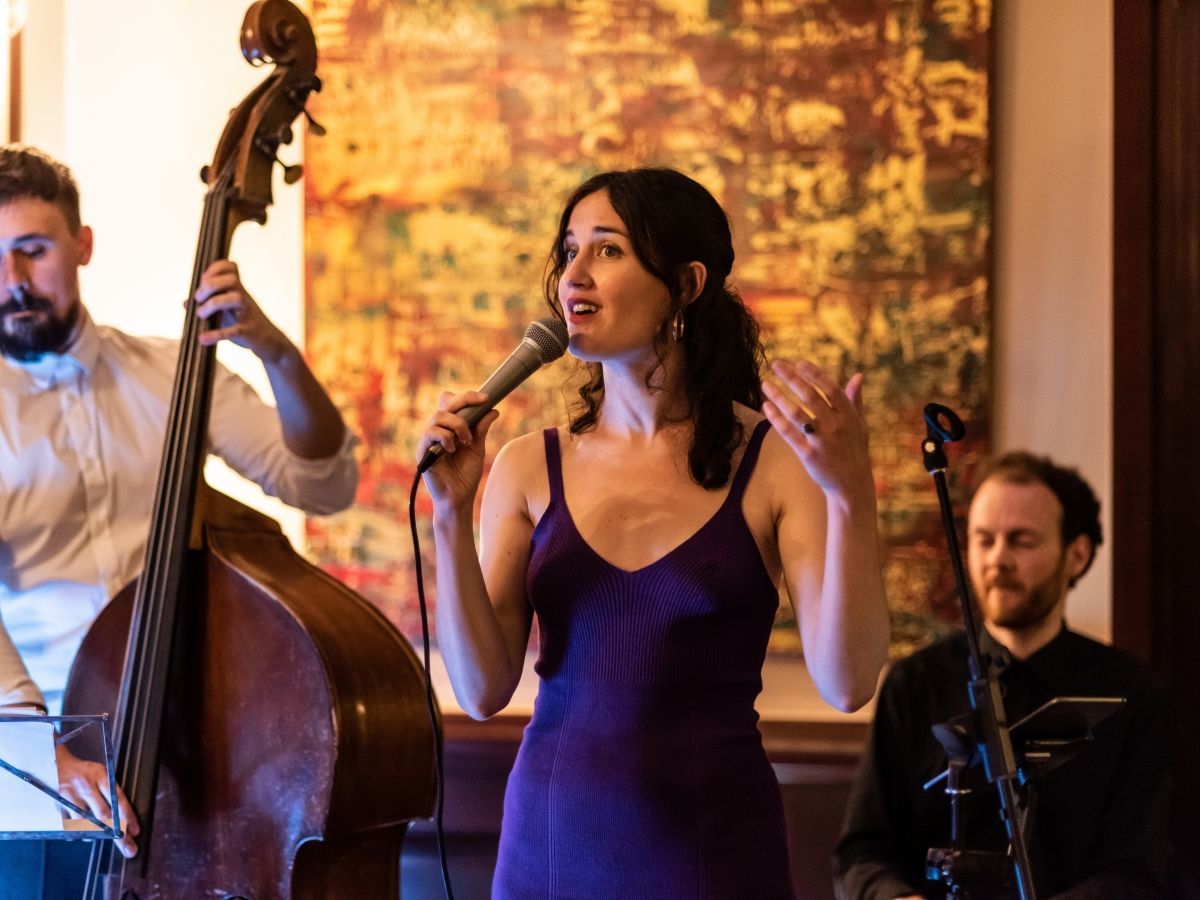 Pont Royal Jazz Session
Join us for a memorable Jazz evening in our Signature Bar and Library Lounge ! Every Monday evening, our cosy lounge is transformed into a magical place where singers, guitarists and musical ensembles transport you into the atmosphere of a post-war jazz club.
A former haunt of Camus, Sartre and other "Nobel Prize winners" after the Second World War, the Bar Signature remains a legendary Saint-Germain-des-Prés venue where you can enjoy the best jazz evenings in Paris. Conducted by Lionel Boccara, renowned drummer and leader of the Paris jazz scene, our Pont Royal Jazz Session guarantees a unique and unforgettable evening.
Reservations recommended:
+33 01.42.84.71.84
More details
Less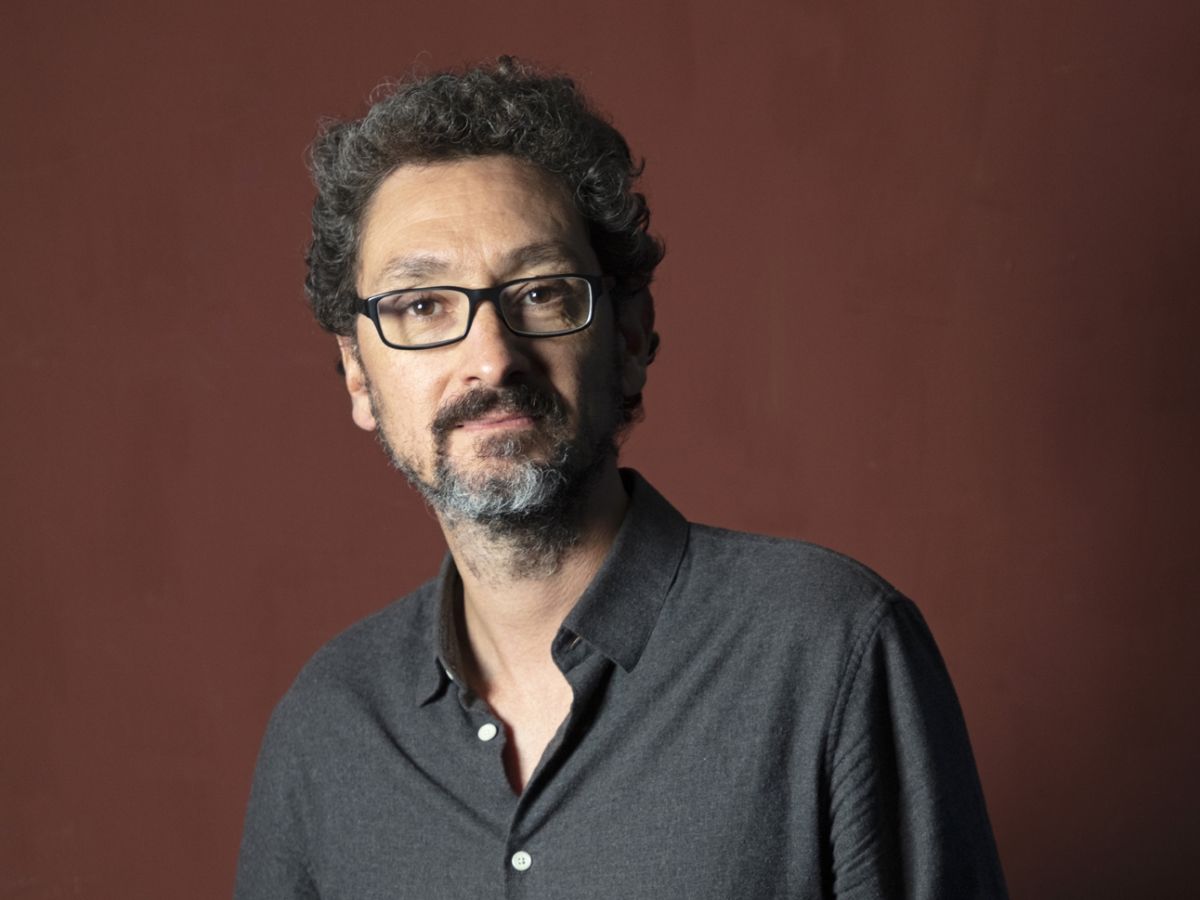 The "Rencontres du Pont Royal"
Immerse yourself in the world of literature and the art of living "à la Française" with Les Rencontres du Pont Royal ! Join us on September 21 for an exclusive experience in the elegant Library.
Meet renowned authors such as Dominique Bona and Philippe Labro, and exchange ideas with them about their works in captivating discussions. Take advantage of signing sessions and leave with a personalized book by the author.
But that's not all ! You will also have the opportunity to discover some exceptional wines and champagnes, thanks to the presence of renowned winemakers who will offer you tastings of great vintages carefully selected to perfectly match the delicious dishes prepared by the Restaurant « l'Atelier Joel Robuchon ».
More details
Less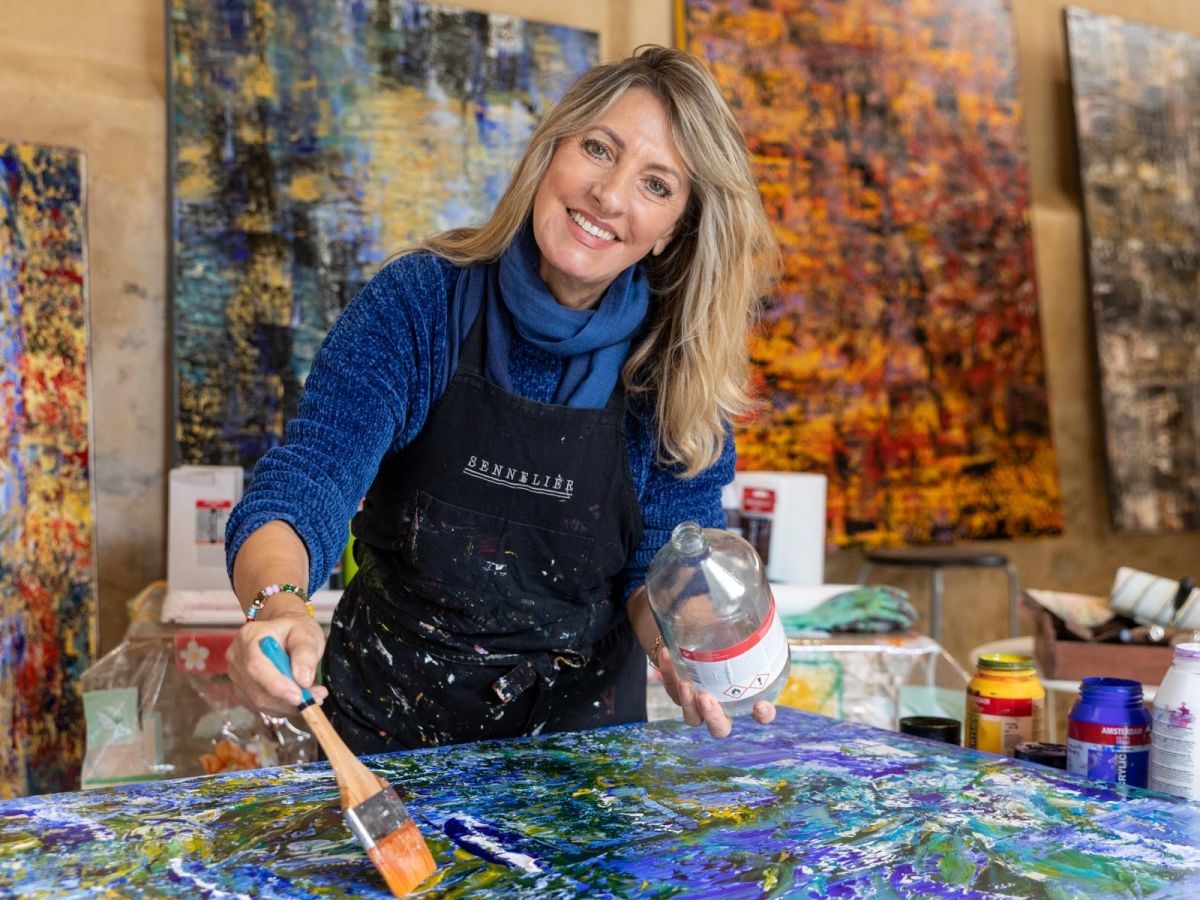 Exhibitions
Staying at the Pont Royal Hotel means immersing yourself in the world of literature and art. Contemporary artists, masterpieces, photographers... You will be surprised by every discovery, and will be able to discover the exhibitions of numerous artists on the walls of the hotel.
Until October 7, 2023, discover Italian-born painter Martina Della Rocca and her colorful, dreamlike works of art.
More details
Less