Hôtel Pont Royal
The Essence of Paris
Experience
A historical gem in the heart of Paris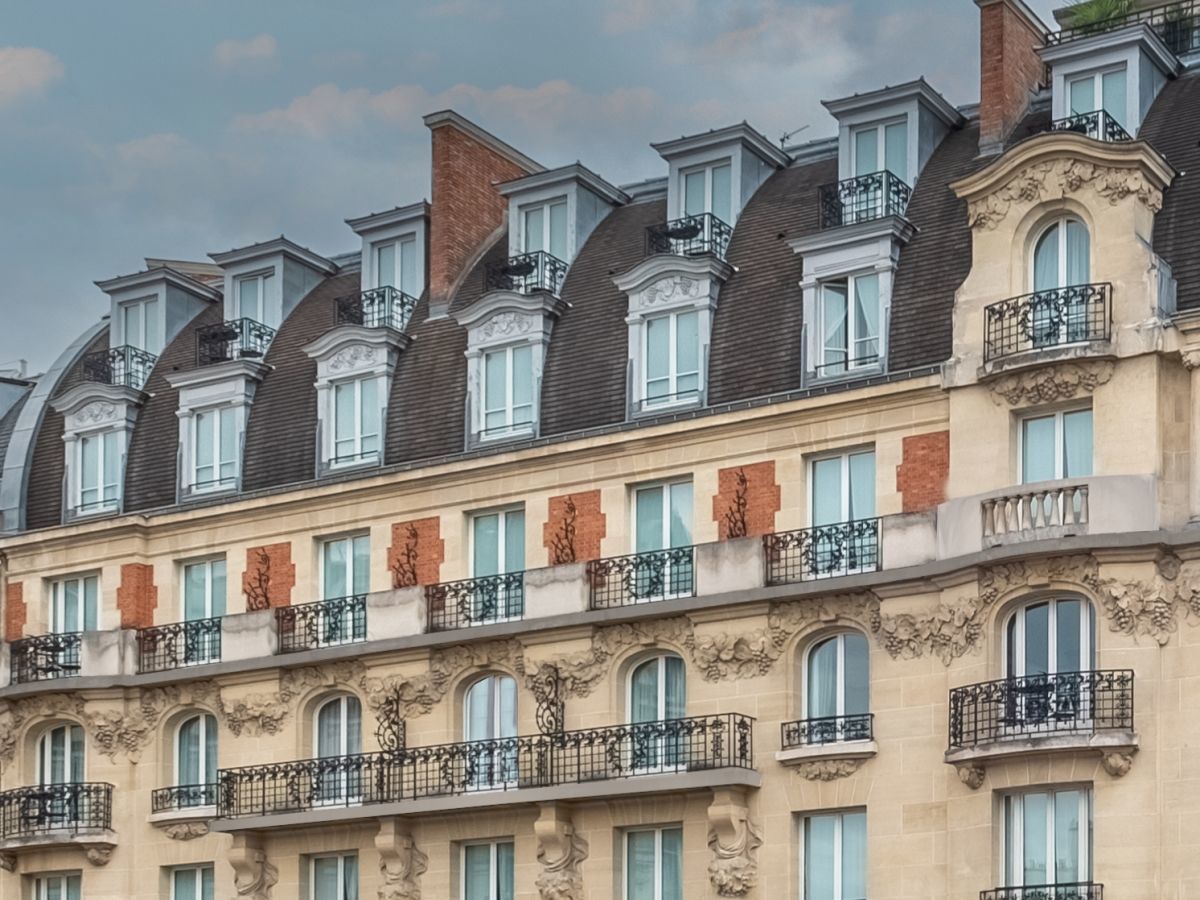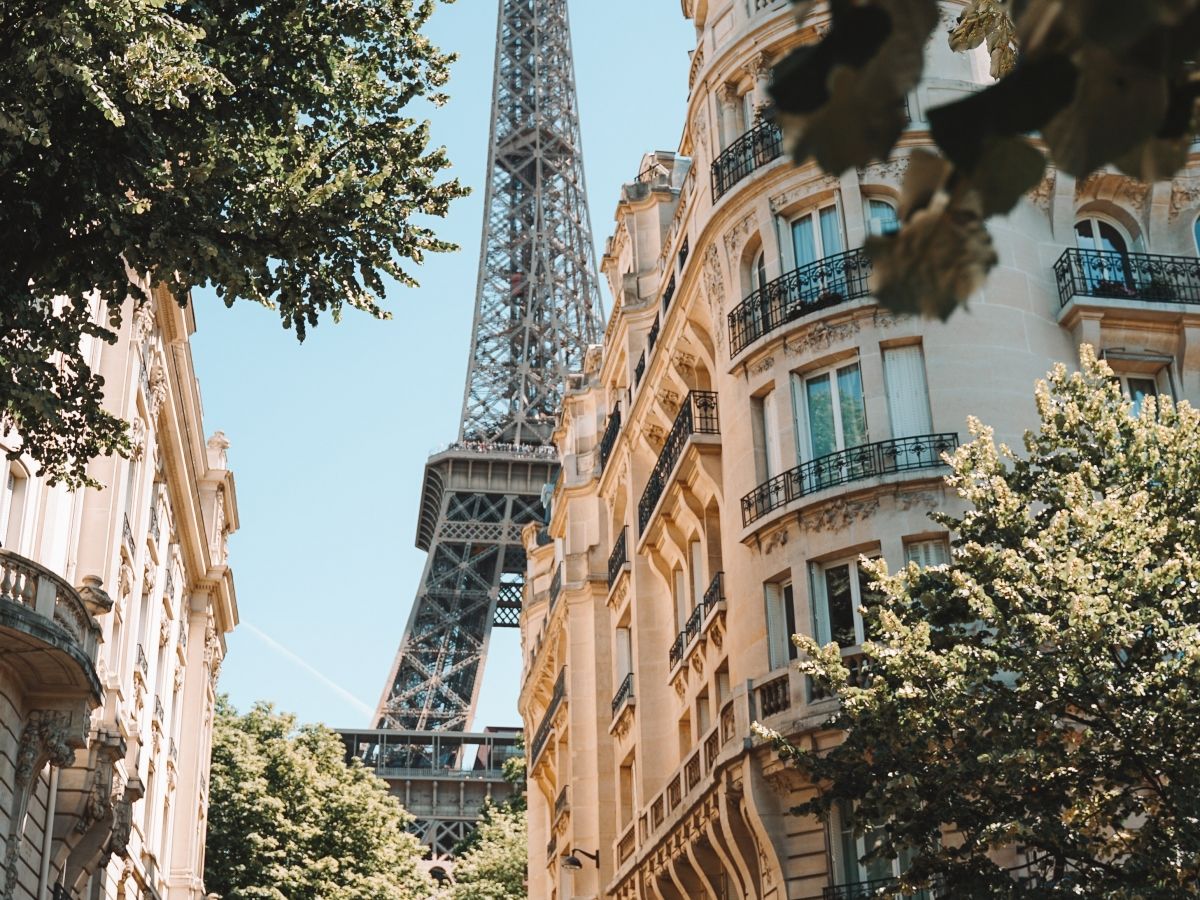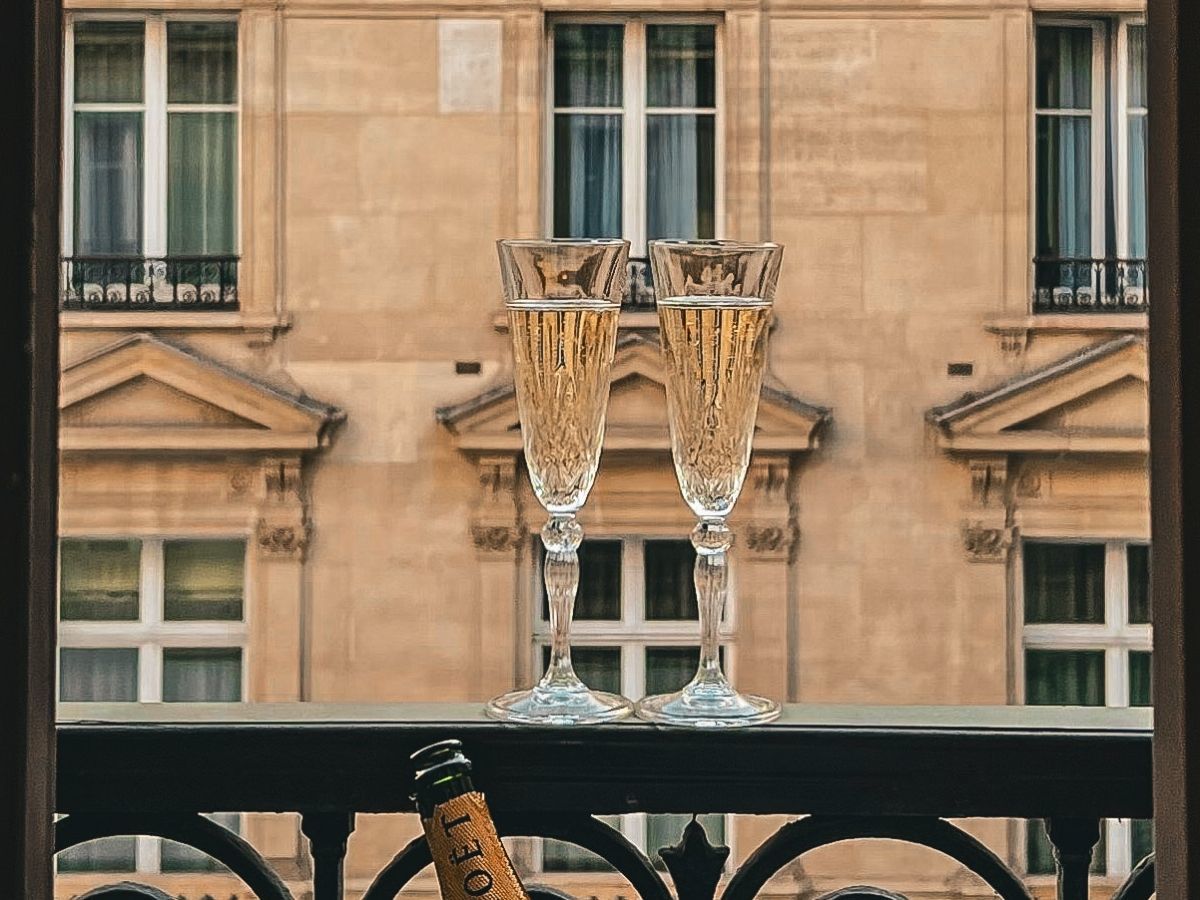 Ideally coiled up in the heart of the Saint-Germain-des-Prés district, on Left Bank of the Seine, the Hotel Pont Royal shines with its unique location and immerses its guests into the artistic and literary Paris.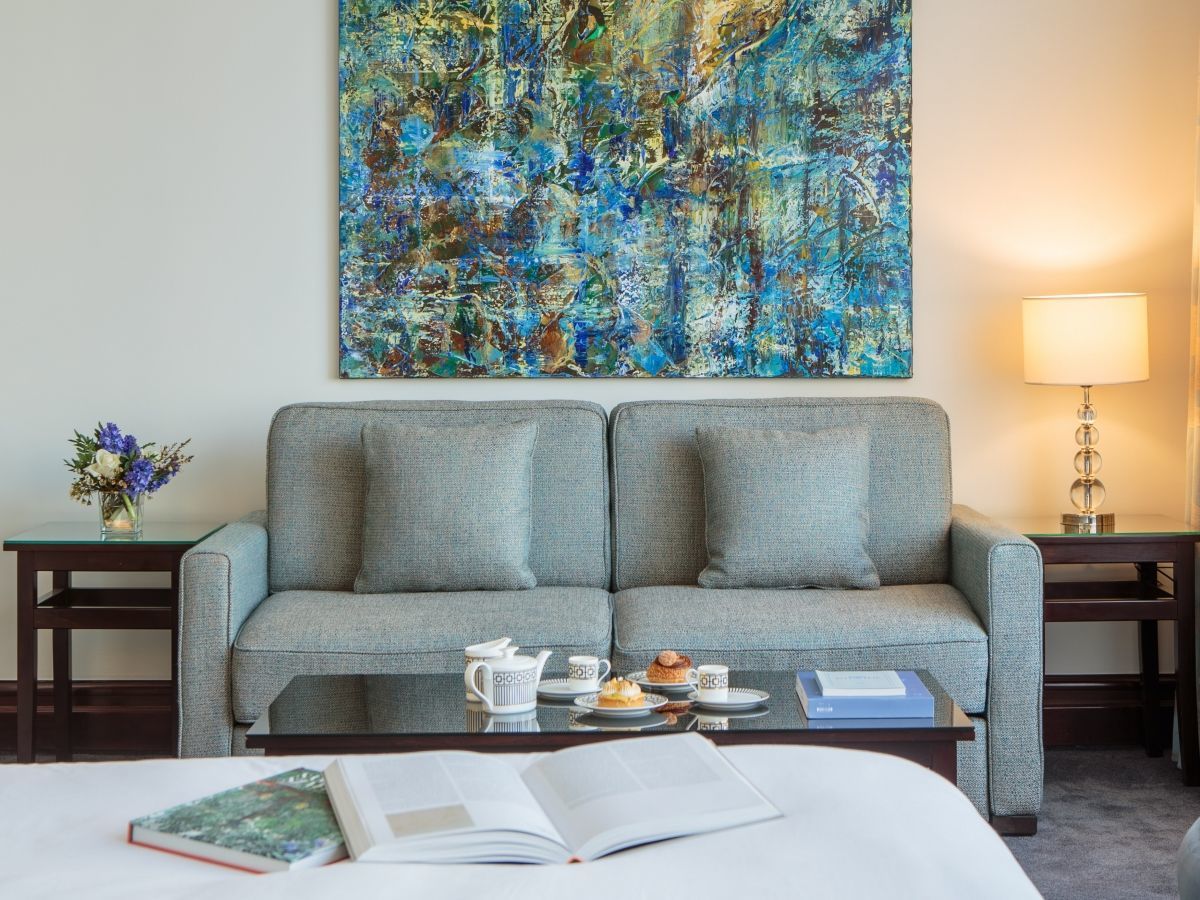 Relax
A wide choice of Rooms and Suites
In an intimate, wooded decor, the Hotel Pont Royal offers an unique experience of tranquillity within its 75 Rooms and Suites, each as luminous as the next. From your Room or Suite, be transported by the soul of the City of Light, its emblematic views over the roofs of Paris and its iconic monuments.
Gastronomy as you wish!
Flavours
To ensure the best possible experience in the legendary Saint-Germain-des-Prés district, the Hotel Royal Hotel will offer you a unique gastronomic experience !
First, the culinary arts will be boldly expressed in the famous restaurant "L'Atelier de Joël Robuchon", 1* Michelin Guide, directly accessible from the Hotel. You can also experiment the art of mixology in our Signature Bar, where the menu is meticulously crafted by our Head Bartender Frédéric Maitre. Tasting his original, tasty cocktails will become the highlight of your day!
L'Atelier de Joël Robuchon A cuisine which gives emotions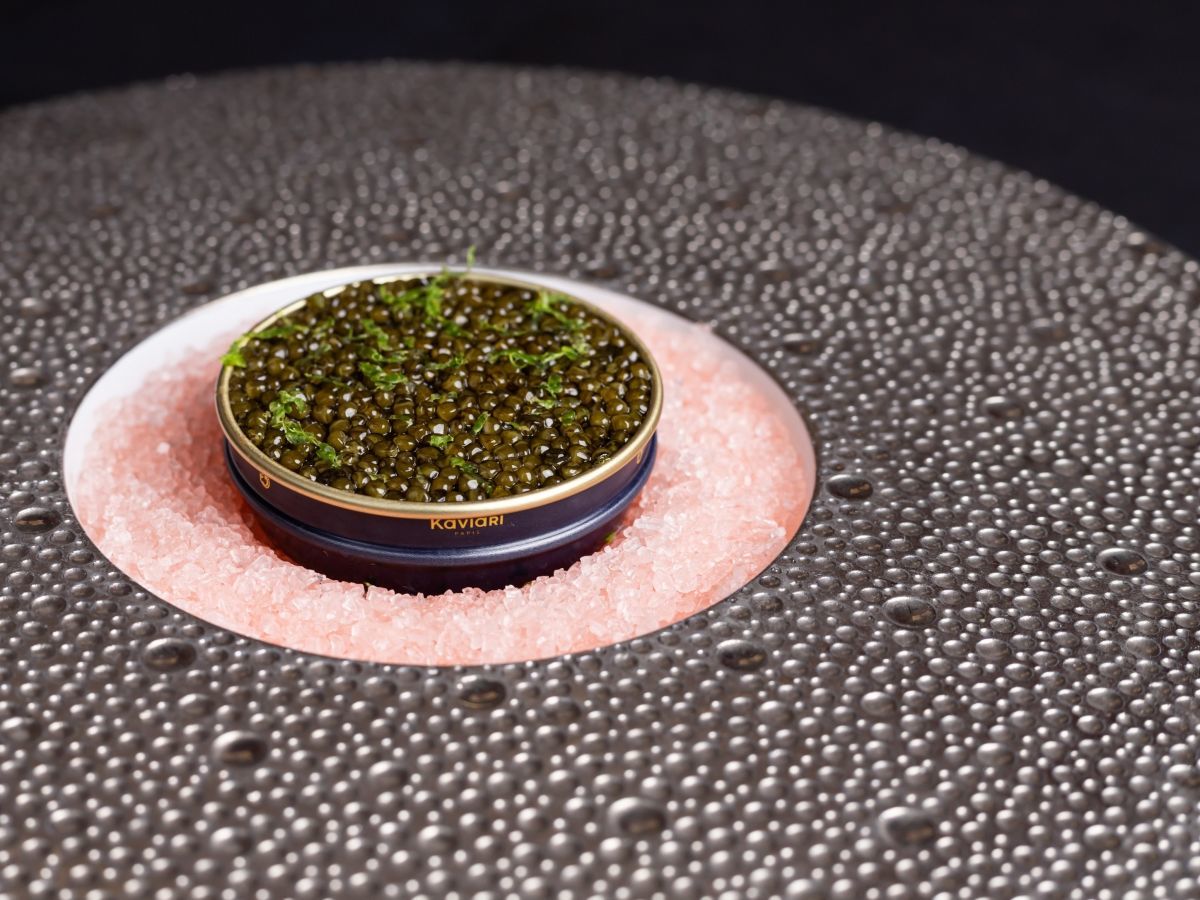 L'Atelier de Joël Robuchon
A cuisine which gives emotions
The Signature Bar The taste of genuine products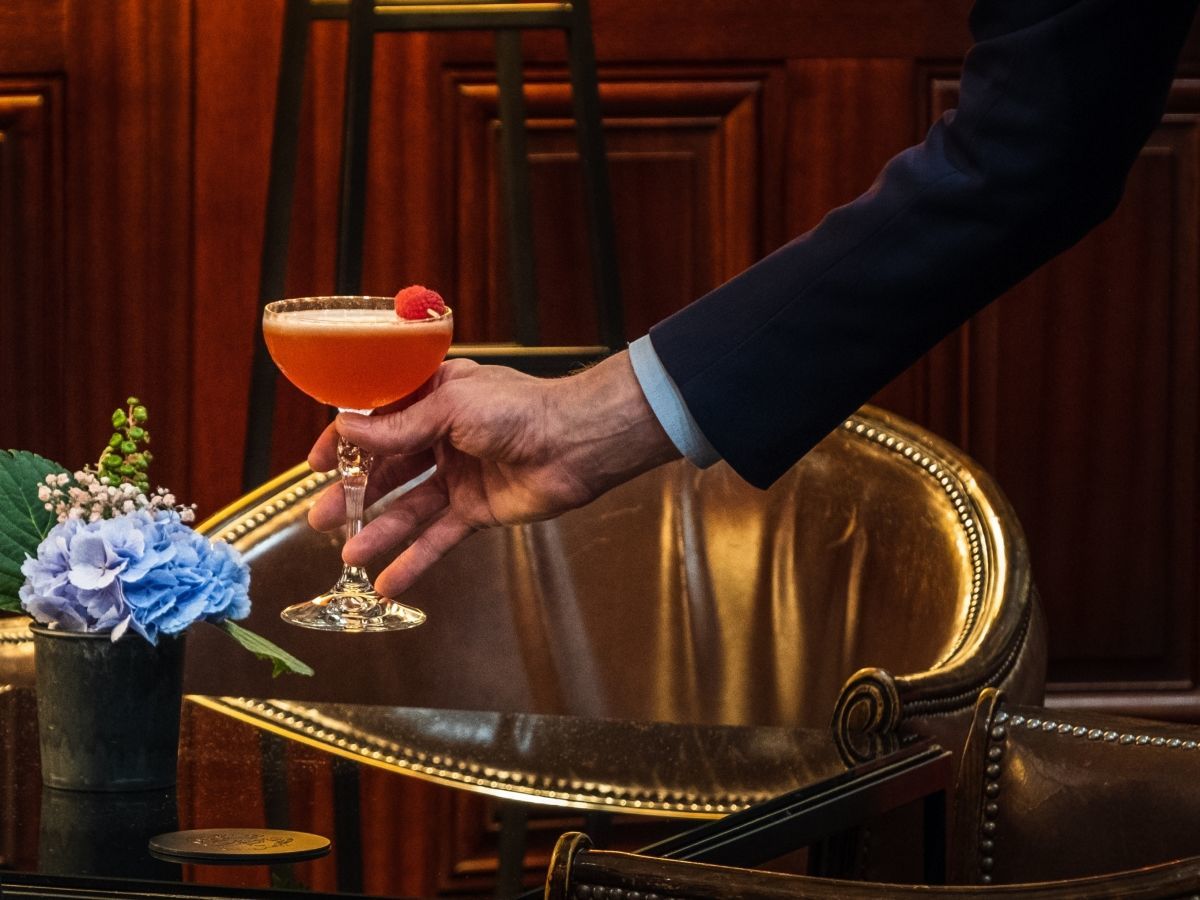 EXPERIENCES
Next events and promotions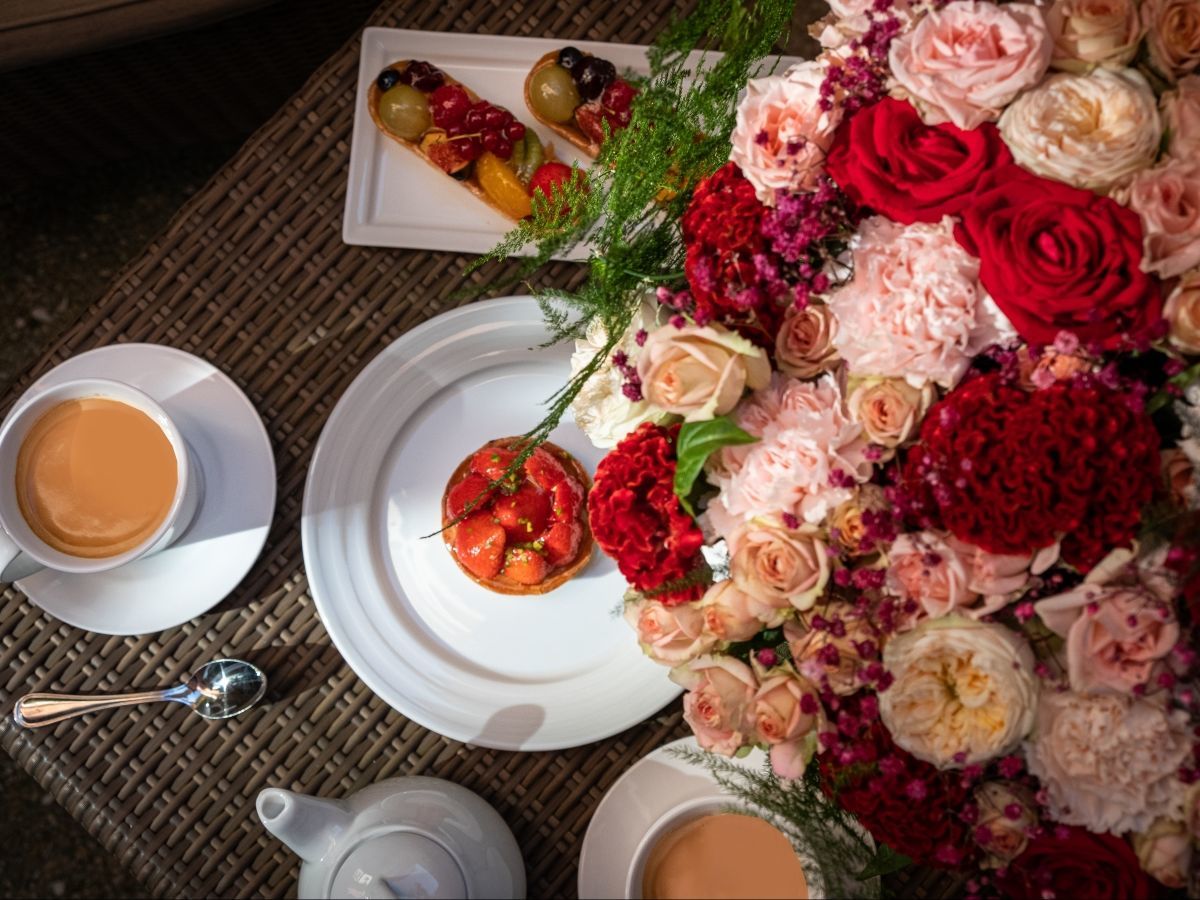 Tea Time by Car Marletti
An enchanted interlude, this moment of sweetness and softness will delight even the greatest pastry connoisseurs !
Hence, we have called on renowned pastry Chef Carl Marletti, whose creations have been awarded multiple times, such as his Lemon Tart, elected the best in Paris in 2022.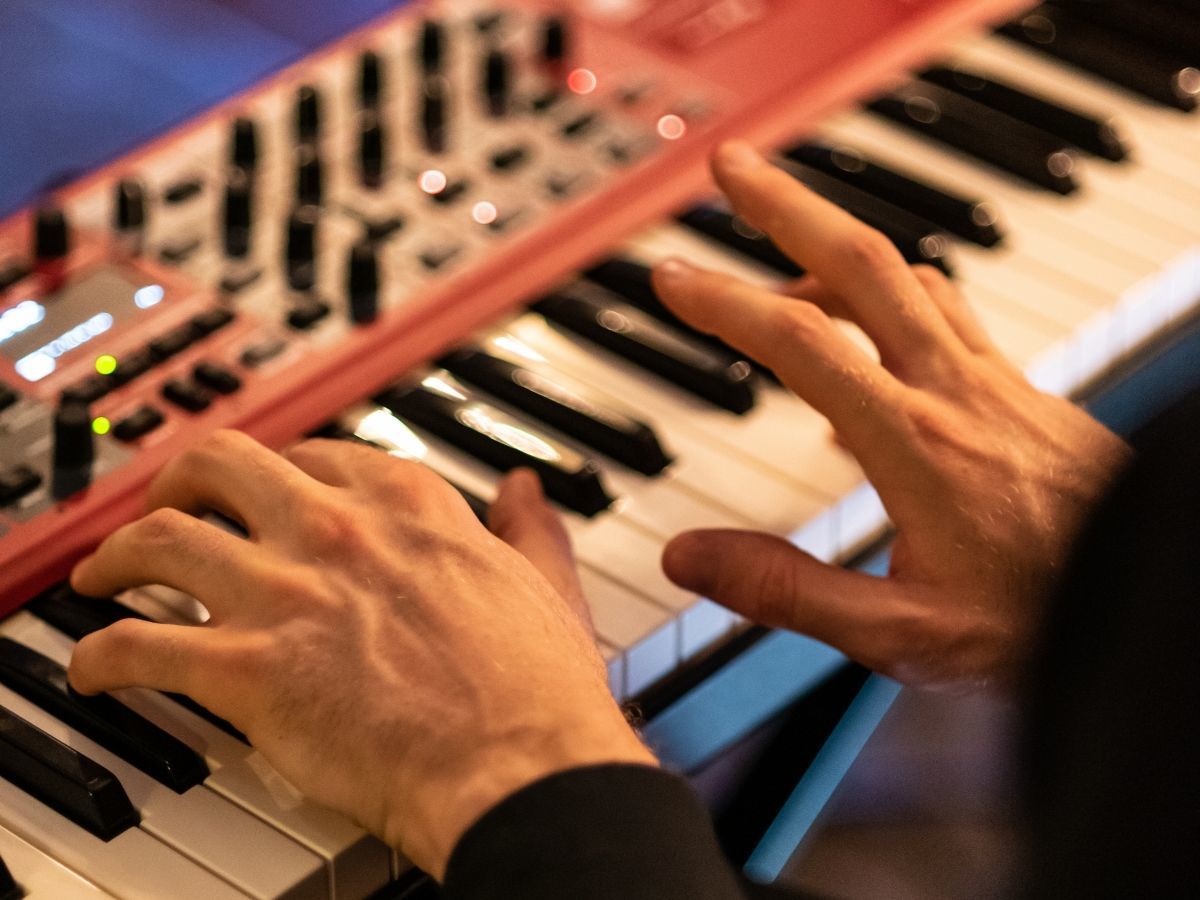 Jazz Sessions
For decades, the greatest jazz classics have been played at the Hotel Pont Royal. To keep this tradition alive, we invite you to join us every Monday for unique Jazz Sessions in the heart of Saint-Germain-des-Prés, around tasty nibbles and delicious Cocktails !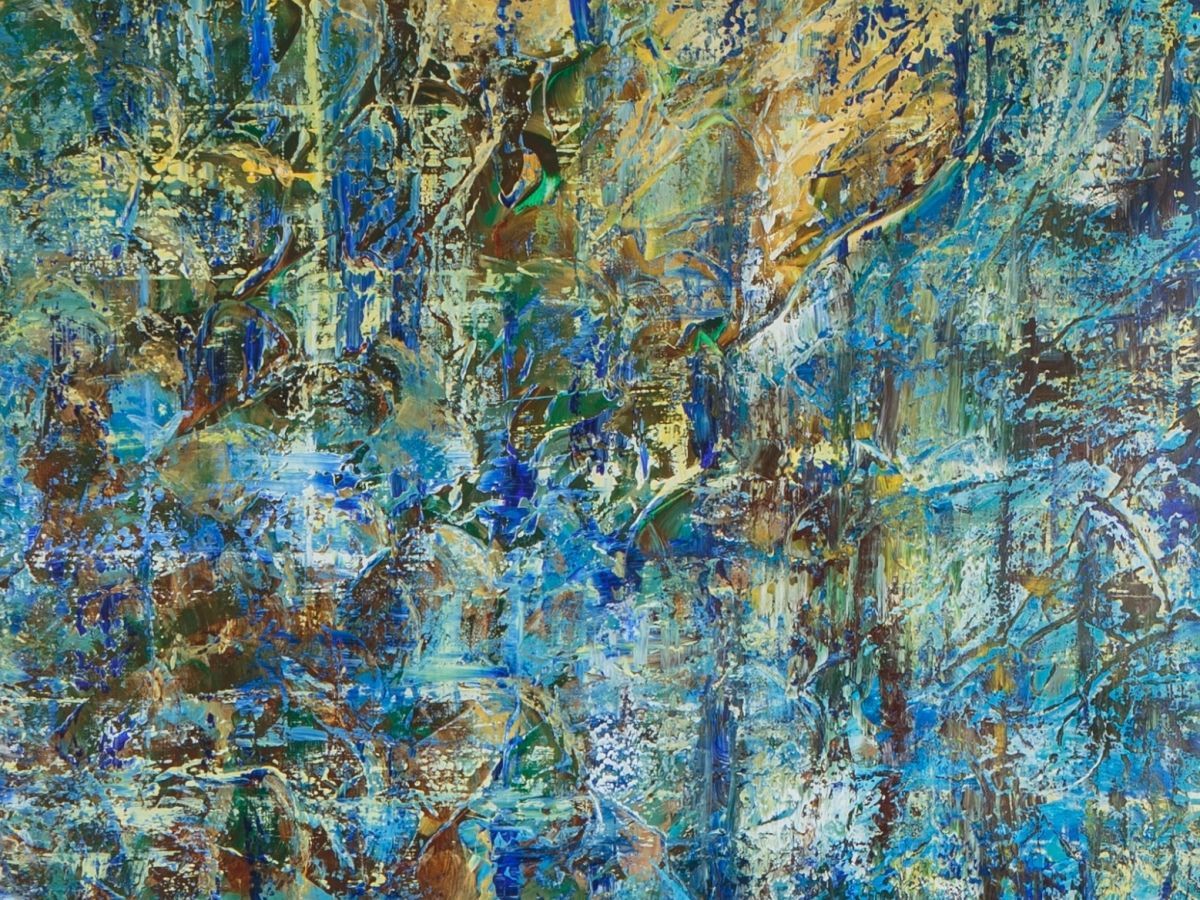 "Bursting forms with flamboyant colors" exhibition by Martina Della Rocca
Exhibition from 7 April 2023 to 7 October 2023.
Location
In the heart of Paris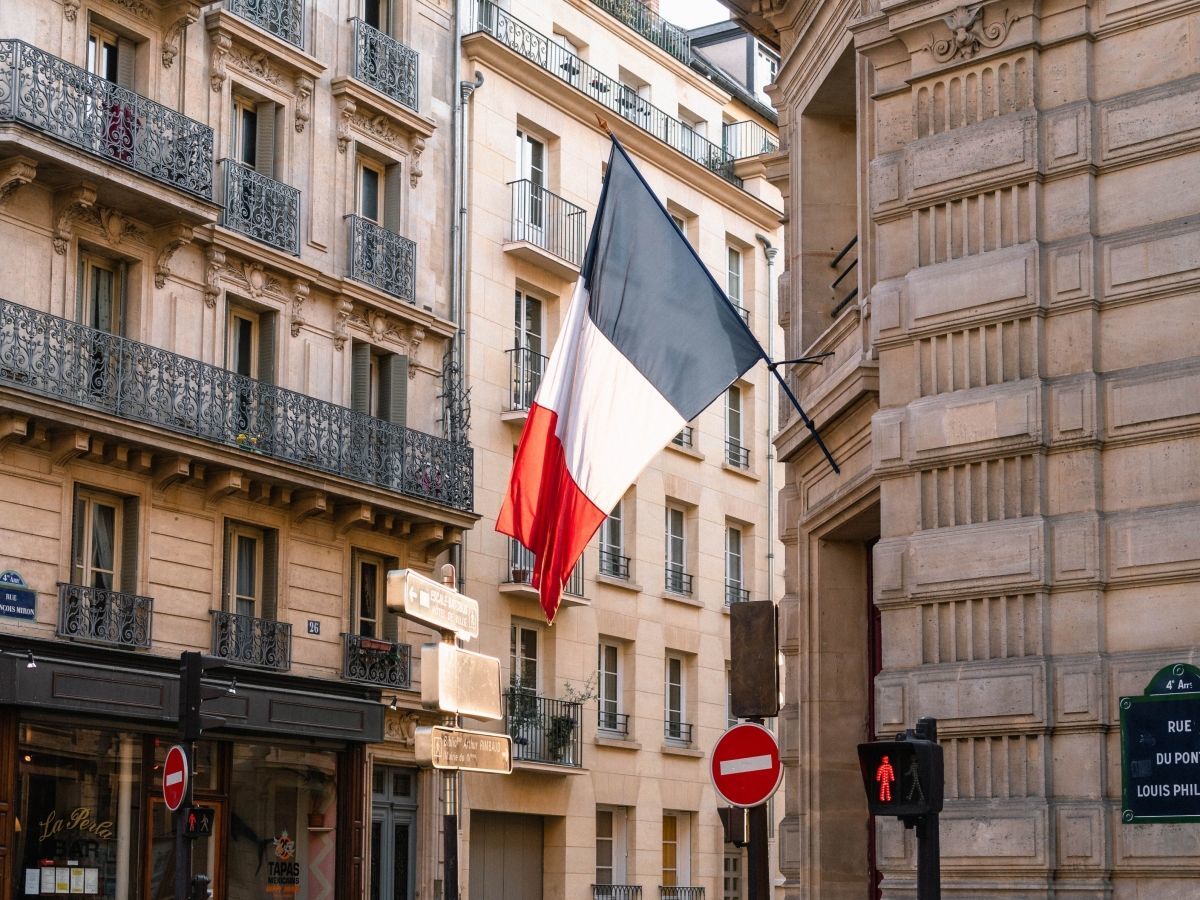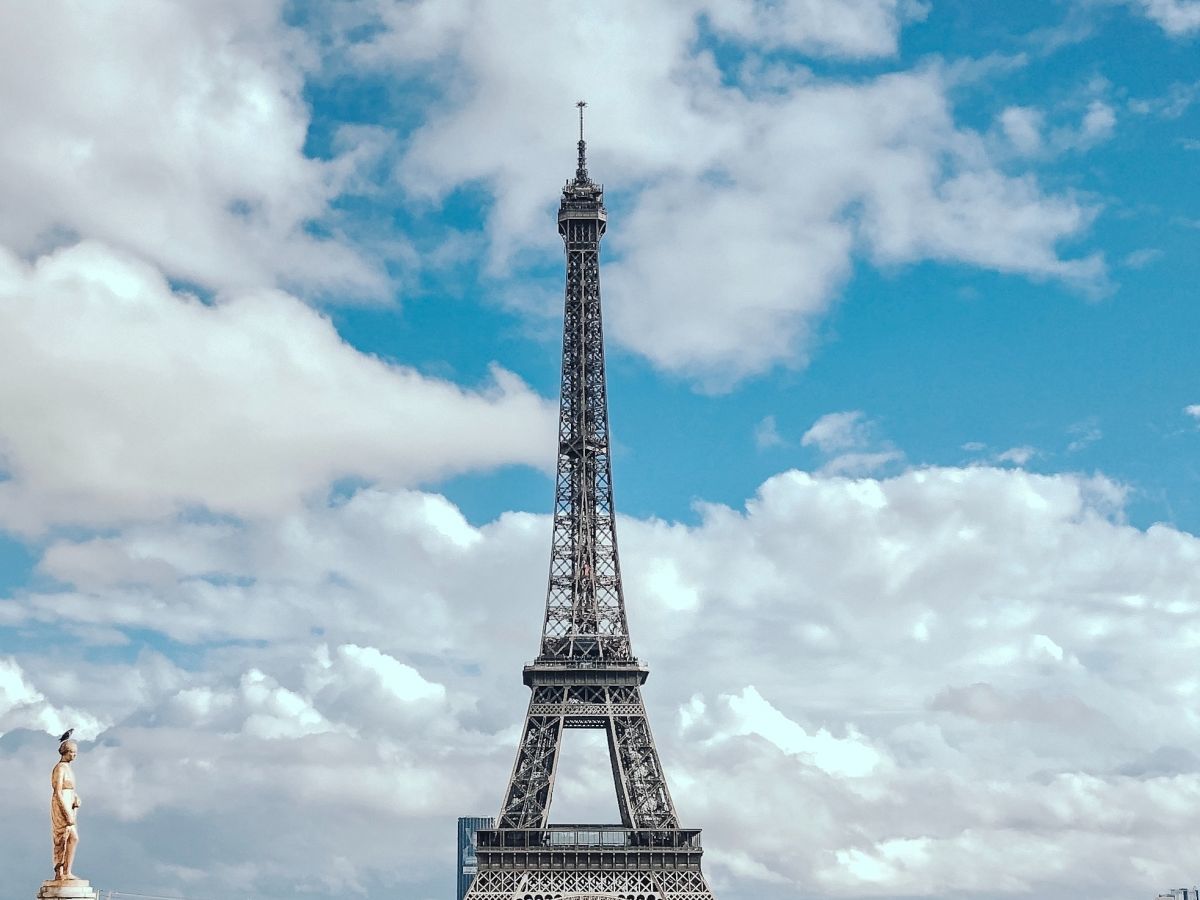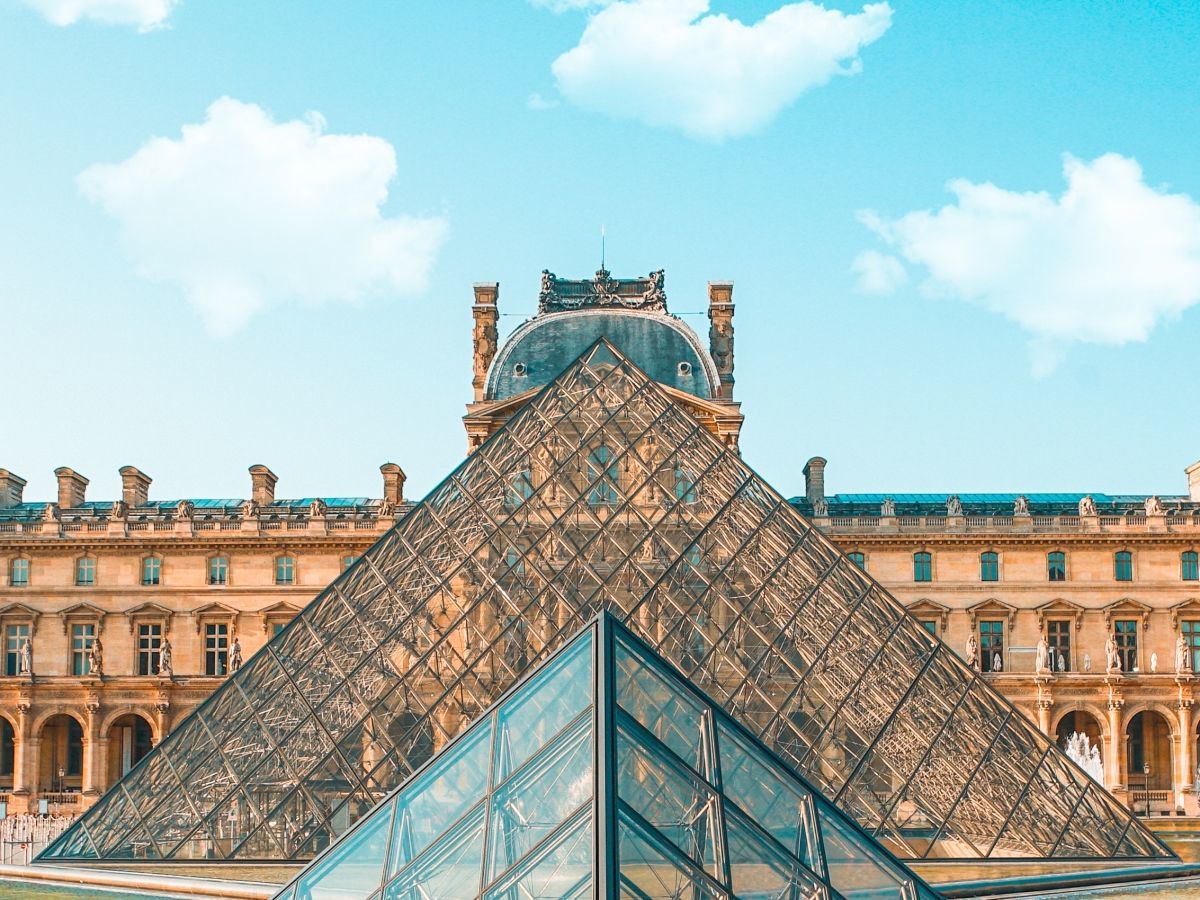 The Hotel Pont Royal is the epicentre of Saint-Germain-des-Prés district, guaranteeing you a genuine "Left Bank" experience.
Thanks to its exceptional location in the heart of Paris, you can enhance your stay with walks along the banks of the Seine, or cultural visits to nearby museums such as the Louvre or Musée d'Orsay.
You can also enjoy shopping on the Boulevard Saint-Germain or at « Le Bon Marché », while taking advantage of the diversity of restaurants and cafés in the area.